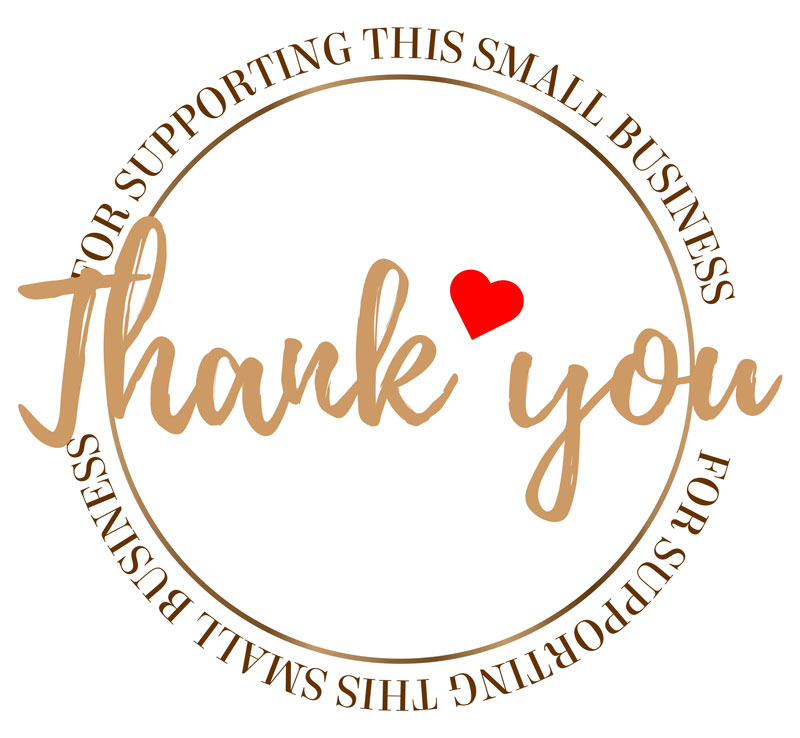 We were founded in Flower Mound, Texas in March of 2015. We saw a need in our community; so, we rose to the challenge and created an environment that would nurture children and their family while growing their hearts and minds as they strive to reach their highest level of independence.
We asked ourselves what we would want for our own children. Our answer: instilling values that are good, true, compassionate, and empathetic in the future members of our communities.
When we get feedback from our families, we take immense joy that we are making a profound difference in their homes and in the lives of their children. We continue to see how our therapy approach encourages our clients and their families to grow and develop. You can rest assured that we will continue to stand firm in our values and our mission of meeting your family exactly where you need support!
We would like to thank our families, staff and community that continue to support our small business; you are appreciated!