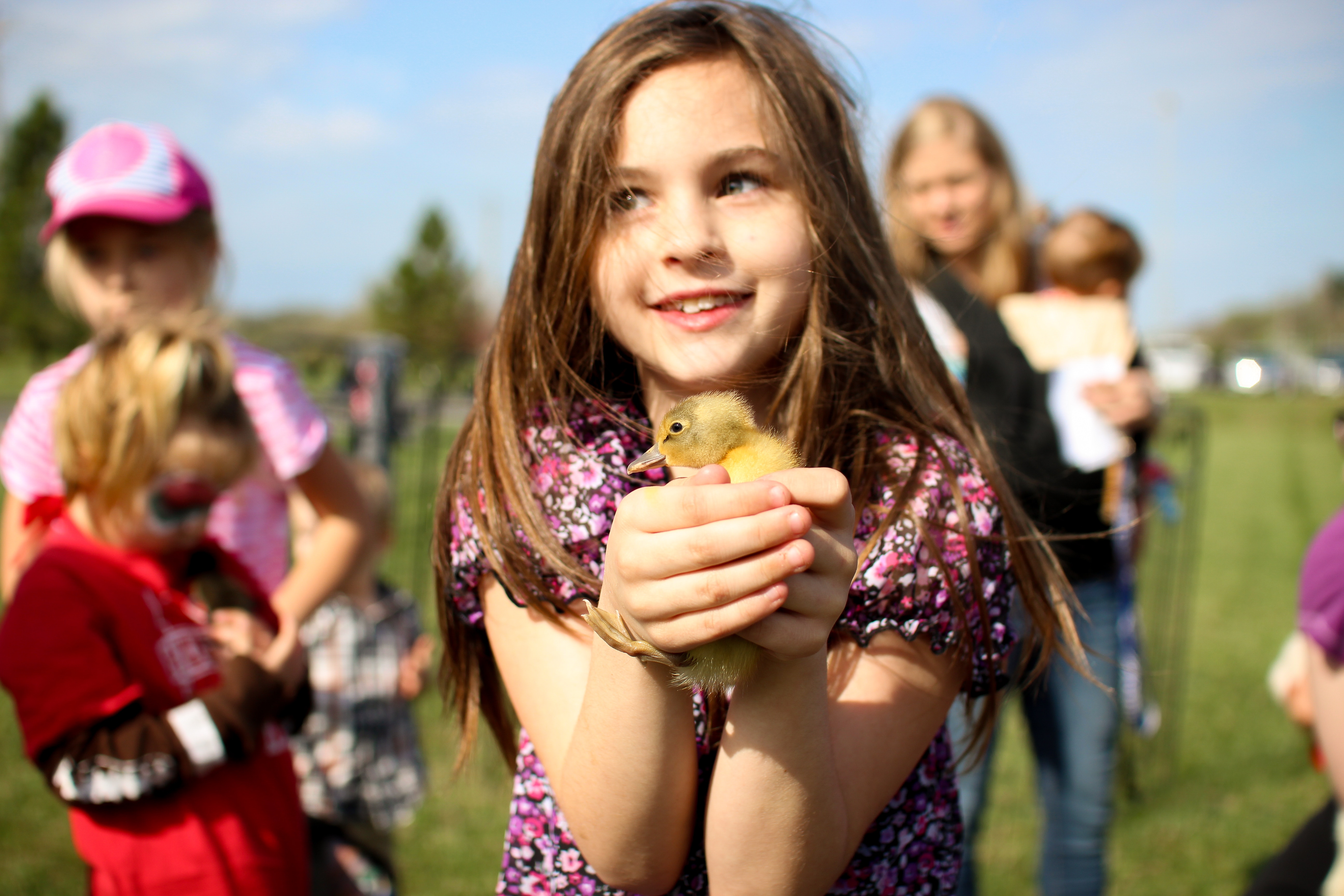 There's a lot of talk lately about Autism, ASD, Asperger's, different therapies, approaches and outcomes. And though being a part of the conversation is great, it can also make it difficult to know what's right for your child. Achievement Balance uses ABA Pediatrics (a lot of letters here, we know!) to give your child the very best experience, teachings and learning environment.
But what really is an ABA Pediatrics approach to Autism or ASD? It's simple really. We use Incidental Teaching and Applied Behavior Analysis in naturally occurring situations to teach and encourage your child to grow and learn at their very best and in their own way.
If you'd like to learn more, read on to see how ABA Pediatrics can help shape your child's future into something brighter.
What is the ABA Pediatrics Approach to Autism?
ABA stands for Applied Behavior Analysis, and of course pediatrics deals with children, so ABA Pediatrics is applying ABA techniques to children's unique learning patterns and abilities. This means we use ABA Pediatrics to observe, analyze, plan and execute the most effective behavioral plan for your little one.
Our ABA Pediatrics always starts with an assessment from one of our Board Certified Behavior Analysts (BCBA), followed by interviews with caregivers, past reports and evaluations. After compiling this information along with our BCBA's observations, we create an individualized treatment plan, written and discussed with your family.
As we observe your child, we are able to see what areas would be most beneficial, and through conversation with you, we are able to understand what your family most desires. ABA Therapy works beyond Autism as well, with Sensory Processing Disorders, aggression, injurious behaviors and more.
Every child needs something different, every family has different goals, and that's the beauty of ABA Pediatrics. We create something as unique as your child, to help them grow in the way they most need.
How Can ABA Pediatrics Help?
ABA Pediatrics can help in a number of ways, from speech to social situations, school-life to home behaviors, ABA Pediatrics is able to increase positive behavior and cull negative behaviors. Halting negative patterns of thinking, regulating emotion and increasing self-esteem are just a few of the benefits of ABA Pediatrics Therapy.
Additionally, ABA Pediatrics can help in conjunction with Speech Therapy, Cognitive Behavioral Therapy, Occupational Therapy and Physical Therapy. There is no end to the good that can be done when ABA Pediatrics is utilized. Because at the bottom of ABA Therapy, there is an understanding that you need to know the child to be able to help and teach the child. And with each little one being wonderfully unique, it means there is no one-size-fits-all treatment plan.
We utilize Incidental Teaching (or Natural Environment Teaching) to help your child learn in a low-pressure environment as well, to take the stress out of therapy, in fact, it might just seem like play!
Are You Looking for an ABA Pediatrics Approach?
If you or a member of your family is in need of an ABA Pediatrics approach, or if the above sounds just like what your little one needs, then call Achievement Balance at (972) 410 – 5297. Because we believe your child is uniquely wonderful and can bloom if given the right resources.
Children always bring surprises, and that's why our mission is to encourage, nurture and grow the potential within autistic children – one child, one family and one community at a time.
We have a number of locations throughout Texas, such as in Flower Mound, Trophy Club, Grapevine, Dallas-Fort Worth with a new out-of-Texas location opening in Naperville. We so hope to see you there.