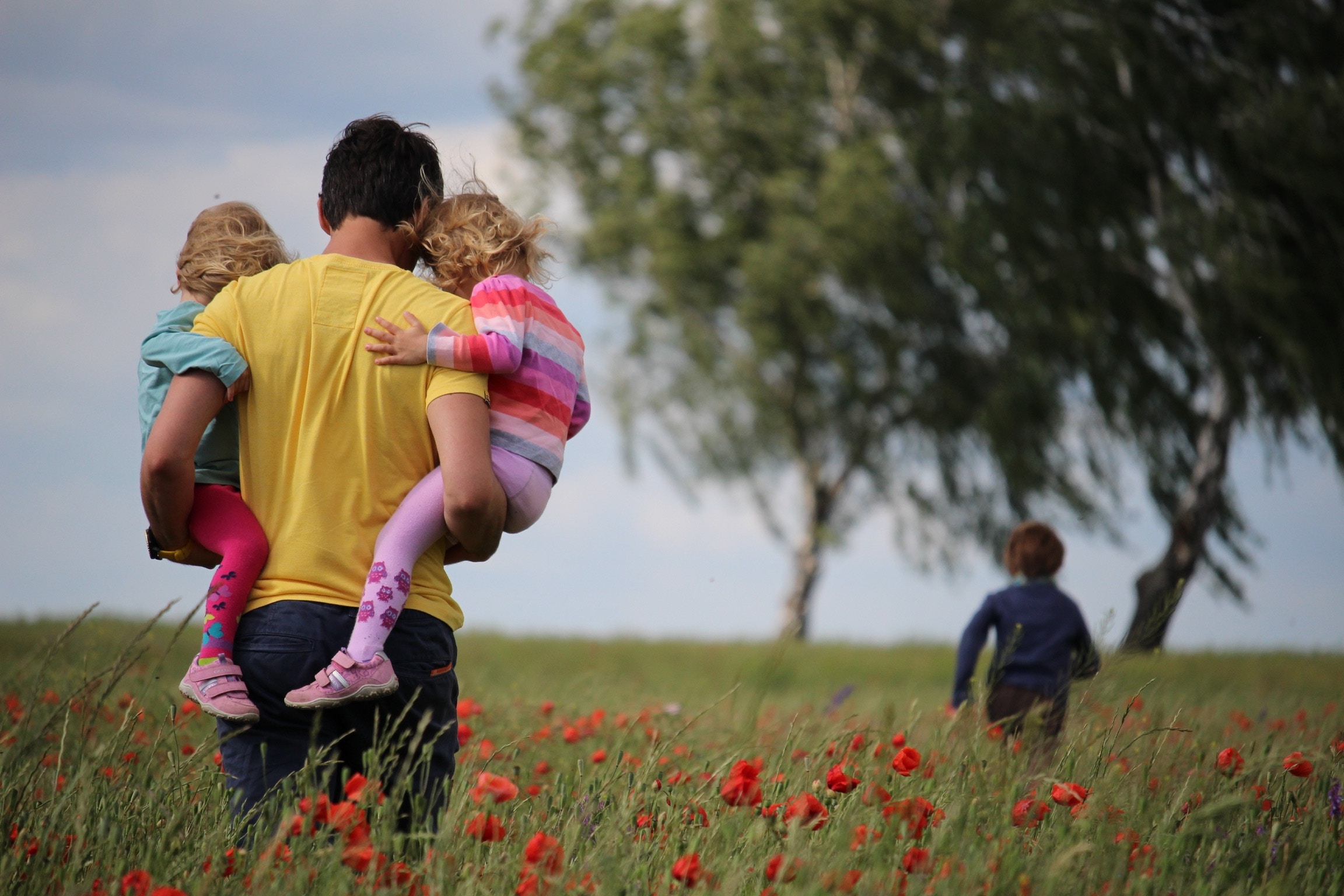 Achievement Balance has a wide range of services in DFW with ABA Therapy being a theme interwoven throughout. We work with Occupational Therapy, Cognitive Behavioral Therapy, Physical Therapy and Speech Therapy, but what does all of that mean?
It means that in DFW ABA Therapy is a healthy and beneficial option for you and your family, and with locations throughout Texas (not just in DFW), we make it our goal to be where you need us most.
We currently provide ABA Therapy in Flower Mound, Trophy Club, Grapevine as well as the Dallas Fort Worth area, and in each, we are able to provide a positive learning environment through our programs, services and knowledgeable staff.
ABA Therapy:
In DFW and our other Texas locations, ABA Therapy (Applied Behavior Analysis) is one of the most effective ways to teach special needs children. Through incidental teaching, we are able to teach in normal settings to help your child grow naturally and facilitate learning and desirable behaviors without the classroom environment.
ABA Therapy can be used to teach requesting language, social play skills as well as independence and academic skills, all without the anxiety that traditional schooling can put on students with special needs, because instead of trying to make the child fit the class, we make the class fit the child.
We focus on positive reinforcement, natural environment teaching and play to help each child reach their potential.
ABA Physical Therapy:
ABA Physical Therapy is able to help muscle tone and strength as well as postural control, neuromuscular function and musculoskeletal conditions.
However, just like in all our ABA Therapy, we make the exercises fun, based in play and rewarded with positive reinforcement, so your child is able to stay positive, encouraged and motivated throughout their journey.
By keeping all our therapies based in natural environments and play, your child is able to learn at their own pace, based on their needs and desires, making what they learn the most pertinent to their situation and therefore, more commonly used, further reinforcing the behavior and learning.
ABA Occupational Therapy:
ABA Occupational Therapy works with motor skills and the materials associated with whatever task is being practiced. This can mean handwriting or other fine motor skills which can benefit them in their futures and provide numerous aids to their current and future success stories.
ABA Occupational Therapy promotes self-confidence, can help reduce frustrating behaviors and improve your child's social interactions with their peers.
It is a great step into ABA Therapy, as your child can see real-life progress as we encourage and reinforce their new behaviors with positive praise and strengthened bilateral coordination.
ABA Speech Therapy:
ABA Speech Therapy is a great way to bring about practical and useful change which can be seen in everyday life and used to help your child express themselves.
ABA Speech Therapy specializes in receptive language, social language, articulation, literacy and stuttering.
Aiding your child in finding their voice, in whatever capacity (we use augmentative communication as well) is a huge step for them and you to boost them to reach their full potential, both in their future and their current daily life.
Does ABA Therapy Sound Right for You?
Whether you're in Trophy Club, Grapevine, Flower Mound or DFW ABA Therapy can work in numerous ways to help your child reach their potential, all while enjoying themselves and learning without anxiety or stress.
Does ABA Therapy sound right for you? If so, contact us today to see which therapies best match your child's needs, and see the difference ABA Therapy can teach.